NOT SURE FROM WHERE TO START?
THESE ARE THE 6 QUESTIONS THAT ON A FEW LINES WILL GIVE YOU AN EASY UNDERSTANDING AND A STARTING POINT
WHY
Your Home is your Castle. So why not making it to look after you as if you were a King. We believe this is the aim you should look from your home. We are not on Jetsons era yet, but eventually your home should be able to look after you and after itself. And not the other way around as it is today.
WHICH
Smart Home Technology is evolving rapidly. So most important is to ensure you choose a technology more certain to be future proof, scalable, reliable and simple to use.
WHERE
Either if you are building up a top end project or want to retrofit your 1 Bedroom Unit. Home Automation is not only for the big homes anymore, nor is it just for the new homes. Smart Homes technologies can be retrofitted adapting it to your needs.
WHO
Look for professional teams that will look and grow your smart home with you as technology evolves. Automating your home is not as expensive as you might think, or as it once was. So, look for teams that can create cost efficient smart homes solutions for you.
WHAT
It is important to understand What you want to achieve. If it is for convenience (save time & money) or because you just love the home environment technology can create, ensure your expectations can be achieved at this stage in time.
HOW
Considering the trauma caused by old system that still need to destroy half of your place and have a server room , Installation is an important part for you to consider. So ensure the process is not messy and efficient is.
WHAT ARE THE THINGS YOU CAN MAKE SMARTER AT HOME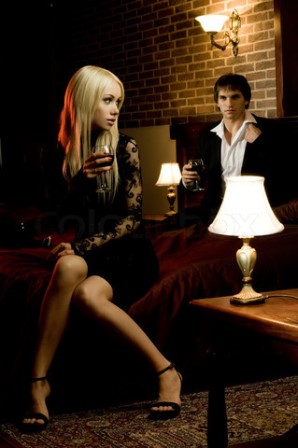 LIGHTING
Setup the perfect lighting configuration to automatically use for those special occasions.
CLIMATE
How many times have you forgotten to turn off your A/C before leaving home? Do you still need to wait for 30 long minutes before your house is at a comfortable temperature? Leave the smart technology to do it for you and save money at the same time.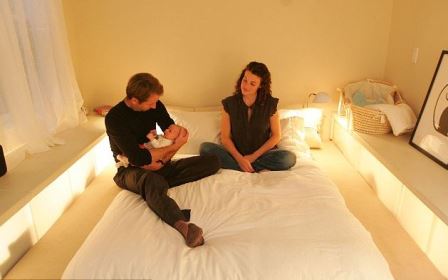 SECURITY & ALARM
Create a safe environment for your loved ones and know what is happening in your home at all times. Receive alerts and decide for yourself what needs to happen. Security locks, cameras, siren, motion and glass break sensors, panic button, window and door sensors are all part of this smart technology.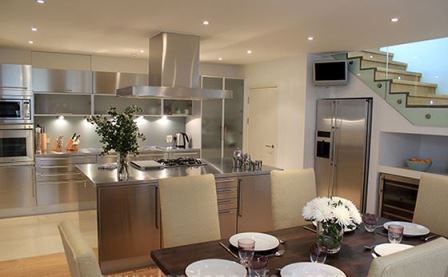 HOME MONITORING
Fire alarms, water flood and CO2 sensors can detect potential hazards early and send an alert to wherever you are for those important home emergency issues.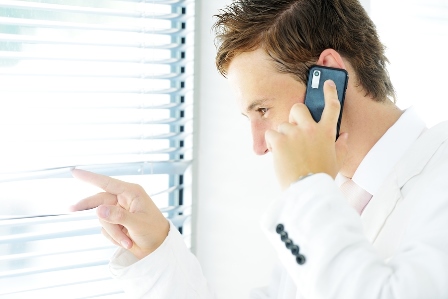 BLINDS & CURTAINS
Blinds can stop the light coming in, give you privacy when you want it and assist to maintain your internal temperature. Smart Home technology can control your blinds to fit your living habits and preferences.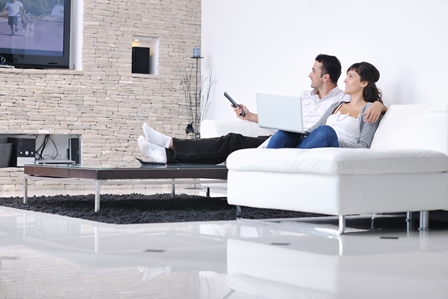 HOME ENTERTAINMENT & MULTI MEDIA
Take the Home Theater and music experience to the next level by integrating it with your home automation system.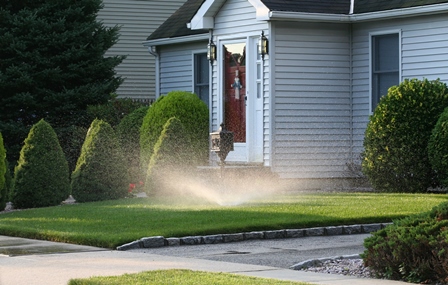 IRRIGATION
Does your irrigation timer still turn on the water when it is raining? Let the smart home system decide when is the right time to do it and save money too.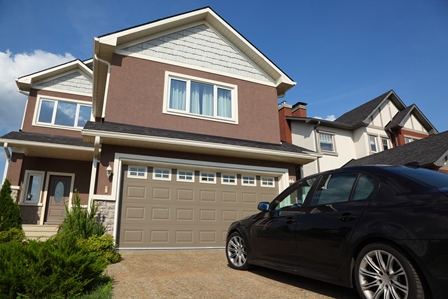 ACCESS
Never get worried again if you left the garage door open or left the front door unlocked. Know the status of your access points and manage them remotely from your PC, tablet or smart phone. You can even be notified when your loved ones arrive home from school.
WHAT MOST PEOPLE LOOK BY SMARTEN THEIR HOMES
70% of people Look for convenience SAVING money and time

50% want to make their places to look cool and trendy

85% believes monitoring their homes and increase security is the most important factor for smartening their places

10% look to implement smart technologies due to disability issues or as they grow old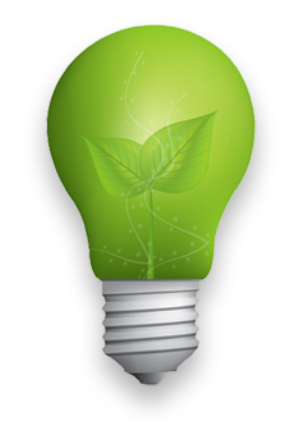 ENERGY SAVINGS
From lighting, climate, irrigation and shading controls to intelligent outlets. We work with hundreds of simple, interoperable products that let you monitor, control and manage your home energy usage, so both you and your wallet will feel good about! For example, smart dimming reduces your lighting energy by 25-40%. Regulating your home's thermostat will save you money right away. Even setting up a "shut down" mode so when you leave the house will turn off lights, A/V equipment and more.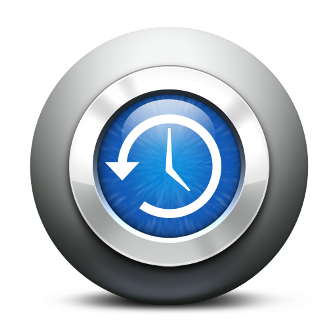 SAVING TIME
Have you ever had to run back home to close the back door because you forgot? Or maybe were late to an appointment because you had to run around the house turning off lights, computers, air conditioner and all the other things that are part of your "leaving the house" routine? Well, Smart Homes Sydney can be your new best friend by giving you a new convenience you'll never want to do without. Setting up scenes on your smart phone will let you, with the touch of a button, automatically lock all the doors, turn off the lights, fans, air conditioners, televisions, computers and just about anything else you may want to switch off before you go. You can also do the reverse by letting your house know that you're coming home and it will warm up for you, light up the rooms and have your favorite music playing. It means you can get the kids to school on time or get where ever you need to go, more easily.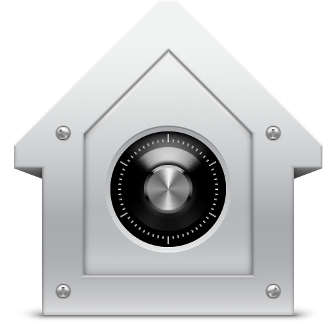 HOME SECURITY & MONITOR
When you power your home with Smart Homes Sydney utilising Z-Wave home automation technology you are able to tap into a whole ecosystem of products. Smart Homes Sydney is making homes more secure everywhere. This means you can build and expand your home security system as you choose and when you choose to do so. With Smart Homes Sydney you can power your security system linking different products together and set up customisable actions. Here's an example. When a motion detector is tripped, it can turn on a light. The light turns on a security camera. The security camera tells your security system to send a text to your smartphone. You can see for yourself what's going on, and decide for yourself what needs to happen.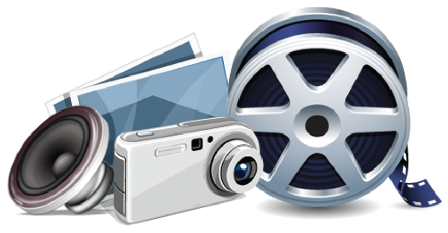 ENTERTAINMENT & MULTIMEDIA
This solution can not only offer you full control of your home theatre from one Universal remote control, it also integrates it with your Smart Home system. For example, if when you are watching a movie you press pause, it turns the room lights on automatically, so you can walk around on a dark night, and then those same lights will go off once your movie is resumed. Your home will also know when you arrive home and can automatically play your favorite music or turn on your favorite TV channel.
AGING AT HOME & IMPAIRED
Whether you or someone close to you is looking after an elderly family member or friend, Smart Homes Sydney can help. By putting just a few simple home automation products in place you and your loved ones can stay connected even when you're not with them. Smart Homes Sydney can help allow loved ones to stay in their home longer and still be looked after. Smart Homes Sydney, through Z-wave can monitor activity (and wellness) with sensors on doors, medicine chests, washrooms and more. And using your phone, tablet or pc, you can automatically light up hallways and stairwells to reduce the risk of a fall. You'll also be able to get text or email notifications if an activity pattern is abnormal. You can even remotely open the door for health aides and other visitors, or set timers to be sure that doors are locked and everyone's safe.